Get Your FREE Coaching Story 
Child Life Coach Certification Program Helps You Create a Business You Love Helping Children Build Confidence, Self-esteem, Resilience, and More!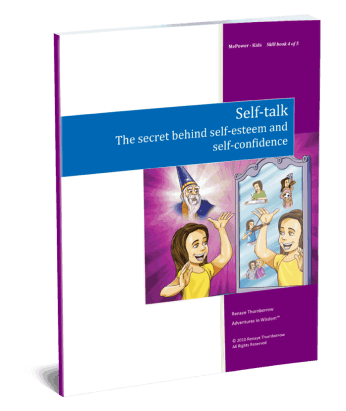 Download Your Free Story!

By submitting, I agree to the privacy policy and understand I will receive occasional emails from Adventures in Wisdom and can opt out at any time.
Are you frustrated that children spend thousands of hours learning their ABCs and 123s, but most never learn the critical life skills needed to handle the ups and downs of growing up…or to achieve their dreams?
We believe that all children get to own their magnificence and reach their fullest potential.
Mindset skills are the key.
Coaching stories are the answer.
And our Child Life Coach Certification Program will help you quickly get started as a life coach for kids!
Be their guide as a certified WISDOM Coach®
GRAB THIS STORY NOW IF YOU WANT TO…
Learn how you can use coaching stories to help children develop mindset skills to be confident and prepared to thrive in life
Learn how our Child Life Coach Certification Program helps you create success in your work with children and in your business
See a fun step-by-step process for coaching children 
Use a proven child-focused coaching curriculum that is being used by coaches around the world!
Join a community of like-minded people who are passionate about empowering our youth
Get help on the "business side" with access to marketing and business tools
With the Adventures in Wisdom Child Life Coach Certification Program, you could be
coaching children within just a few short weeks!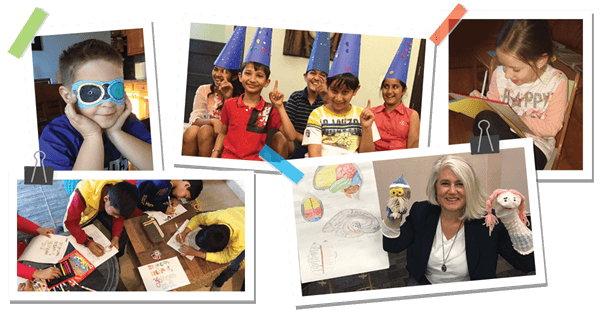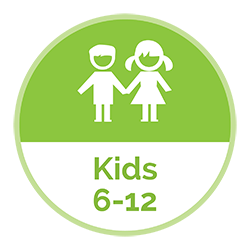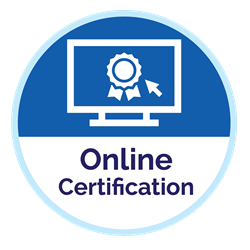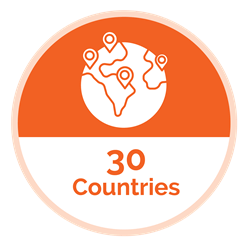 Thank goodness for Adventures in Wisdom!
This program is so thorough and well-written – it was what I needed when I started developing my after school program.
Because of The Adventures in Wisdom Life Coaching for Kids Curriculum, I was able to focus on getting my nonprofit up and running, instead of spending a year or more developing a curriculum.
The skill books also give me a fun and engaging way to work with kids. I can't say enough positive things about this program.
I think the child life coach certification program is fantastic and I highly recommend it to anyone who wants to mentor or bring life coaching to kids.
Finding Adventures in Wisdom™ has been a blessing to my business. I met Renaye as I was launching my business and was looking for a mindset curriculum for elementary age girls.
What I found in Adventures in Wisdom was the total package—comprehensive curriculum, activities, marketing materials and coach certification all rolled into one high quality program.
It has made launching my classes and workshops much easier and faster than doing it (creating curriculum) all on my own. Plus, the coaching certification provides additional credibility that parents and school administrators love.
I highly recommend becoming a Certified WISDOM Coach® to anyone who wants to empower children or teach Adventures in Wisdom. It is by far the best program of its kind.
Yes, Send My Free Story and
Show Me How to Help More Kids Now!


Copyright © 2010-2023, Adventures in Wisdom. All Rights Reserved.