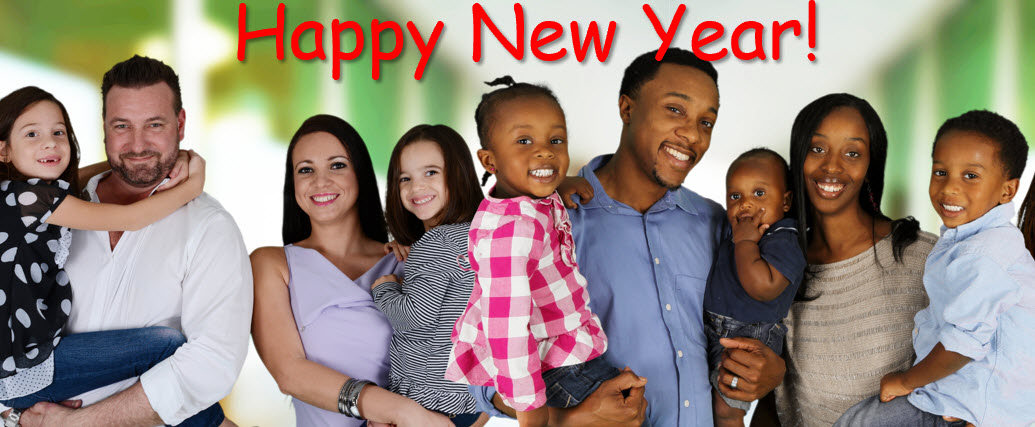 It's time for the holidays and kids are home from school.
The holidays are a great time for exploring fun new activities.
To help you kick start your holiday break fun we wanted to share our School Break Bucket Lists with you!
For those of you in the Northern Hemisphere, we have our Winter Fun Bucket List.
For those of you in the Southern Hemisphere, we have our Summer Fun Bucket List.
And for those of you in Texas (like me – winter days can be in the 70s or the 40s (Fahrenheit)) and other crazy climates, we invite you to explore both!
Whether the summer or winter season is greeting you, we wish you a wonderful holiday and happy New Year with your family.
We would also love to hear about your favorite school break activities!
Click on the images below to open in a new window, then print from your browser.

(If you have a PC, you can also right click on the image and choose "Save As" to save the image on your computer for printing.)
*** The end ***
Adventure well, my friend!
Copyright (C) 2011-2018 Adventures in Wisdom, Inc. All Rights Reserved.