Life Coaching Isn't Just For Grownups…
Learn 3 Mindset Skills All Kids Need Before Age 10
Coaches Know that Childhood Events Create Limiting Beliefs…
Life coaching helps children develop lifetime skills for managing their mindset, breaking through challenges and limiting beliefs, and handling the ups and downs of growing up so that kids can create lives they love!
Join this free training to learn: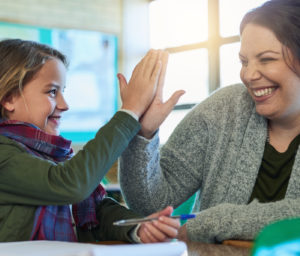 Three traps that crush kid's self-esteem and mindset skills to help kids beat those traps

Activities you can use immediately to help kids practice these mindset skills

Why coaching stories are the most effective way to help kids master mindset skills

How you can help kids develop mindset skills for happiness, confidence, resilience, and more using a proven coaching model that works with children
Live Attendees can Earn 1 ICF CCE (Core Competency)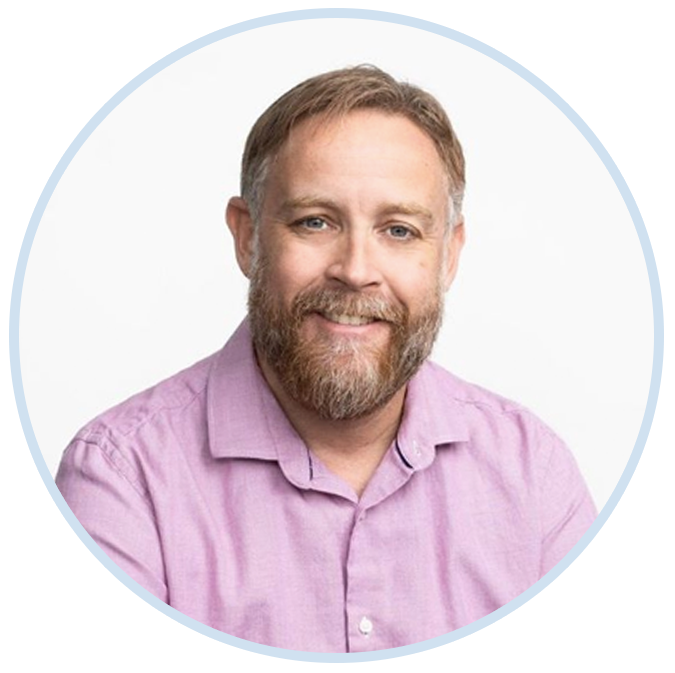 Marc Mawhinney
Founder, Natural Born Coaches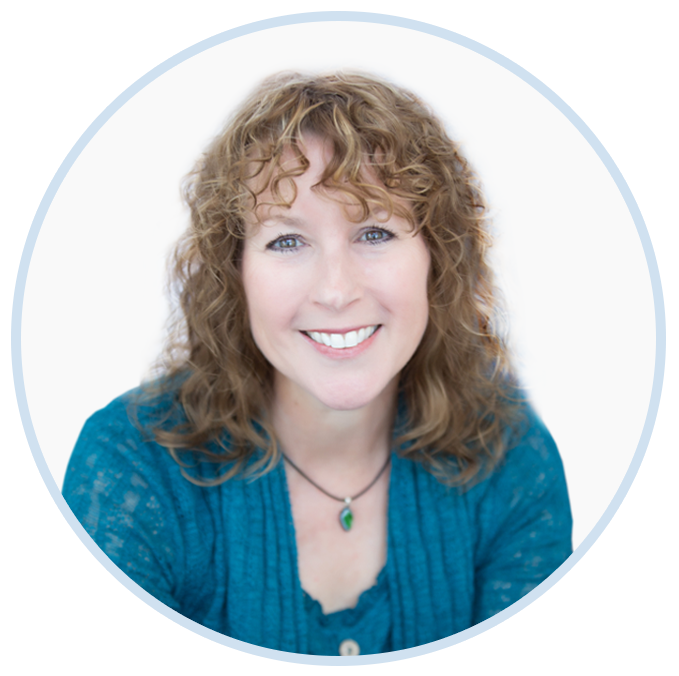 Renaye Thornborrow
Founder, Adventures in Wisdom
This Training is for You If…
You have children or grandchildren
You work with children – or would like to
You have coaching clients who have children
Why Life Coaching for Kids?
When faced with challenges or disappointments, most kids don't have the tools to handle them. As a result, they often get down on themselves or give up on themselves – developing belief systems that can hold them back for the rest of their lives.
Coaching isn't just for grownups!
It's a game changer for our youth when they learn how to break through limiting beliefs and proactively create supporting beliefs to help them thrive.
"As a teacher and school administrator, I spent 20 years helping children who struggled in school. Some were special needs students and others were regular education students. They all had one thing in common which kept them from excelling, they had a very limited self-concept of themselves and their abilities, and they were not able to separate themselves from failure.
When I first came across the Adventures in Wisdom Curriculum, I was amazed with the program. It can be used to prepare children for a bright future regardless of what they desire to be in life, while giving them the skills to deal with everyday problems.
I wish that I would have had this program when I was a teacher. I strongly believe that it can be used in schools, as well as with families, to help support children overcome their fears, be courageous, and help them be the best they can be."
– Felix Garcia, M.A., Former teacher, administrator and superintendent and WISDOM Coach
"Finally, a bold leader in a coaching specialty the planet needs SO much – life coaching for kids!
Renaye is the real deal, providing wisdom and teaching for kids and parents that is road-tested and makes a tangible difference quickly, while having fun. And because it is so innovative, it changes the game for any coach wanting to deliver to their family/children/parent clients.
Thank you Renaye for dedicating your life to making it easier for coaches to help kids. I highly recommend you every chance I get."
– Andrea J. Lee, Founder Wealthy Thought Leader and former General Manager of Coachville
"Thank goodness for Adventures in Wisdom. This program is so thorough and well written. It was exactly what I needed when I started developing a curriculum for my after school program.
The skill books also give me a fun and engaging way to work with the kid.
I can't say enough positive things about this program.I highly recommend it to anyone who works with kids or wants to mentor or coach kids."
– Peter Gray, founder and CEO of After School Program and WISDOM Coach
About Renaye Thornborrow
Renaye is leading a worldwide movement to empower kids.
Adventures in Wisdom's WISDOM Coach® Certification program is helping coaches in over 30 countries use coaching stories to bring life coaching and personal development to kids ages 6-12.
Renaye is a personal development expert, member of ICF, and former 3-year board member for ACTO (Association of Coach Training Organizations). She is a retired corporate marketing executive and holds a Bachelor of Science from Texas A&M University and an MBA from the University of Texas. She and her husband of 30 years are the proud parents of 19-year old twins.