Success Story
How WISDOM Coach® Rahima Helped Young Girl
Learn the 5 Steps to Move Through Fear 
See how Mindset Skills taught by Child Life Coach Frees Girl from Fear
WISDOM Coach® Rahima and Karen from Adventures in Wisdom discuss the skills 11-year-old Cindy learned and the impact on her life, her family and her coach!
Be sure to check out the update Rahima sent Karen about what happened when Cindy went back to school (image under the video)


Jack Canfield Endorses WISDOM Coaching
You can feel confident with Adventures in Wisdom!
Since 2013, we've certified hundreds of coaches in over 30 countries.  And we're endorsed by one of the leaders in personal development – Jack Canfield, America's #1 Success Coach, NY Times bestselling author, and Expert from "The Secret".
How to Become a Life Coach Kids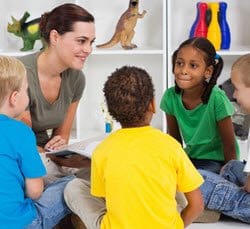 Create a business you love as a life coach for kids:
Use stories – like Self-talk's "Choosing Your BFF (Best Friend Forever) – and the proven STORY Coaching process to effectively life coach kids
Online certification – get certified in your own home, on your own time, at your own pace
Get business support to help you build a flexible business you love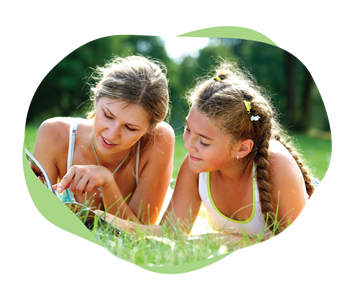 About Adventures in Wisdom
Adventures in Wisdom has certified hundreds of child life coaches in over 30 countries since 2013. Our unique and proven STORY-based coaching curriculum and process is designed to teach 27 mindset skills to kids aged 6-12. 
About WISDOM Coach Rahima Khoja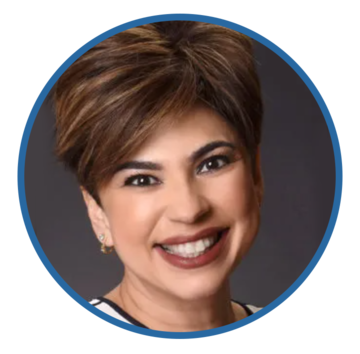 Rahima Khoja has been a WISDOM Coach™ since 2018. She is also an international educator, having spent 21 years in South Africa, and is now based in Calgary, Alberta, Canada where she is a primary school teacher and WISDOM Coach™. She specializes in teaching mindset skills to kids 7-12 years old. She coaches online, in person, does group workshops and coaches 1:1.
Contact Rahima via her Invincible Kids website https://www.invinciblekids.ca
Copyright © 2010-2023, Adventures in Wisdom. All Rights Reserved.