Accountability
Coaching Program
Work with an Expert WISDOM Coach
One-on-One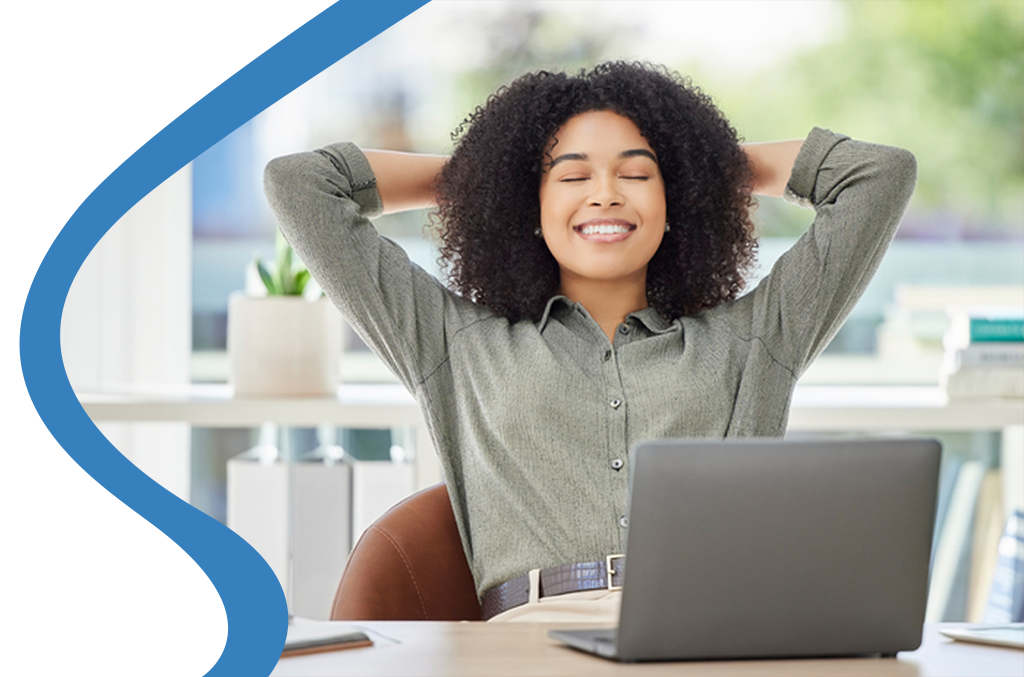 Accountability
Coaching Program
Work with an Expert WISDOM Coach
One-on-One 
Work with an Expert Coach
One-on-One
Your expert coach IS a Certified WISDOM Coach who has been successful in their own business! They are experts in the curriculum, tools, process, and training that you have available to you to create success in your business. 
One-on-one support –

Your Expert Coach knows you and your business. You get 100% of their focus during your call.
Mindset and confidence support –

Your Exert Coach supports you in moving through fear and creating a mindset (and skillset) for success.



Speed to implementation

– Your Expert Coach has "been there done that" and helps you identify your best next on your journey.
External accountability –

Your Expert Coach supports you in staying focused, cheers you on, supports you after a disappointment, and helps you stay on track so that you can move forward with a plan and in action.
Skill development –

Do you want to enhance your skills working with children or having conversations with parents? Your Expert Coach can work with you in these areas and more.
Delia Rusu
Senior WISDOM Coach® since 2016
Delia coaches on Tuesday, Thursday and Friday. Time slots range between xx:00 and xx:00
Click here for Time Zone Converter
USA Central Time is the same as "Chicago"
If you need a different time, please email [email protected] with several time slot options and
we will see if any of our coaches are available at that time.
You will receive a link to the booking calendar after your purchase.
Confident Kids
Launch Box Coaching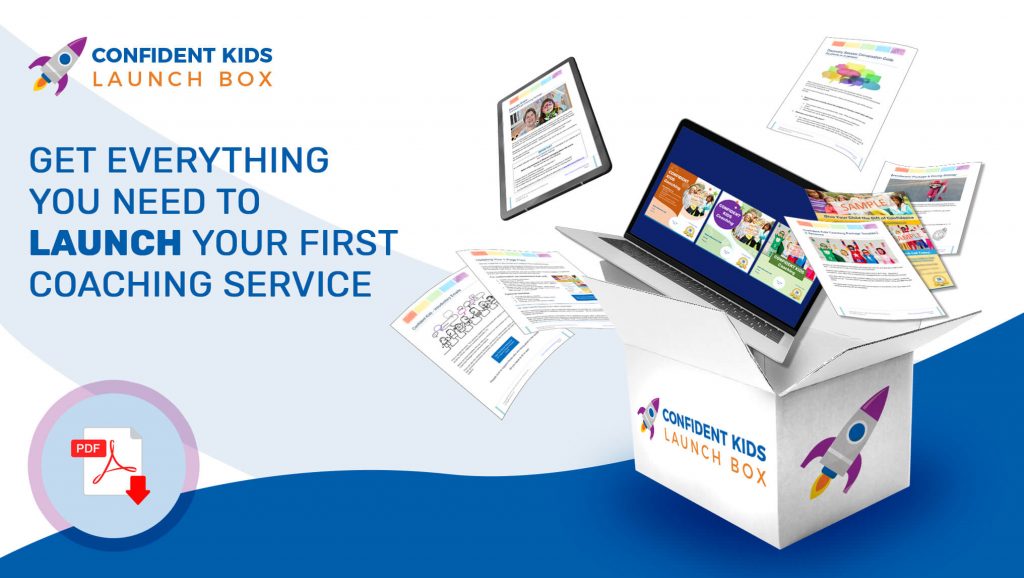 Ideal for new coaches who want to quick start your business. It wraps 3 coaching sessions around the Confident Kids Launch Box (CKLB) package. 
If you have the CKLB, choose the first option, if you would like to add the CKLB to, choose the second option. Click here to learn about the Confident Kids Launch Box.
* Important. If you are paid-in-full and have access to the Business Accelerator Curriculum, you don't need the CKLB. Click here to build your own.

(Focus on your next
best steps for success)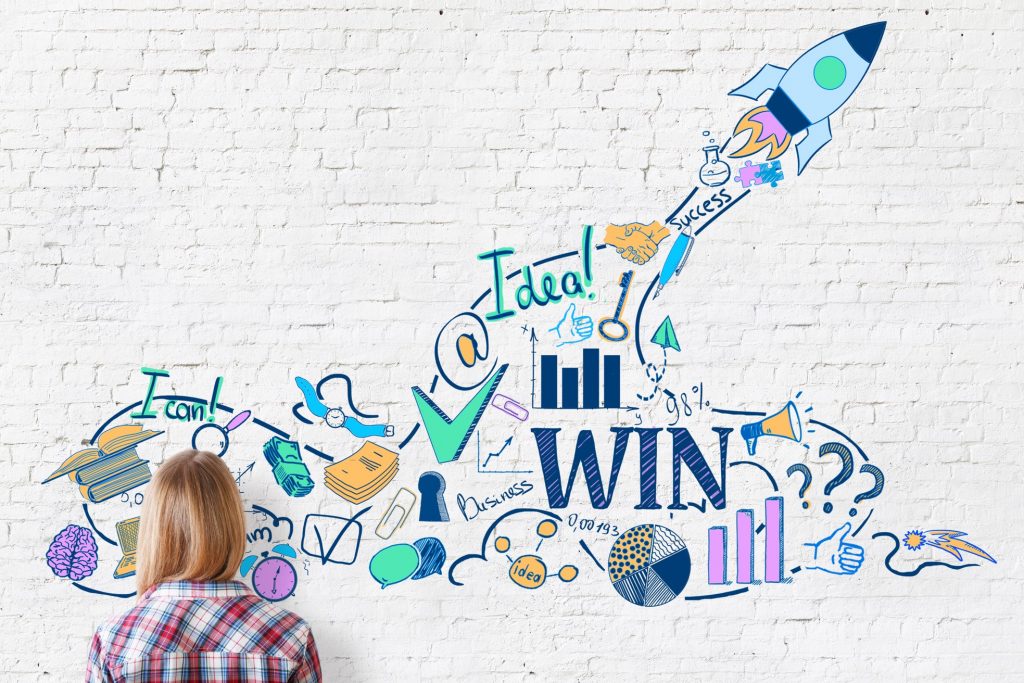 Ideal for coaches who want extra support in taking the next step in your business.
Your Expert Coach helps you identify your best next step as you implement your Success Map and supports you on your journey.

(Focus on creating consistent
results in your biz)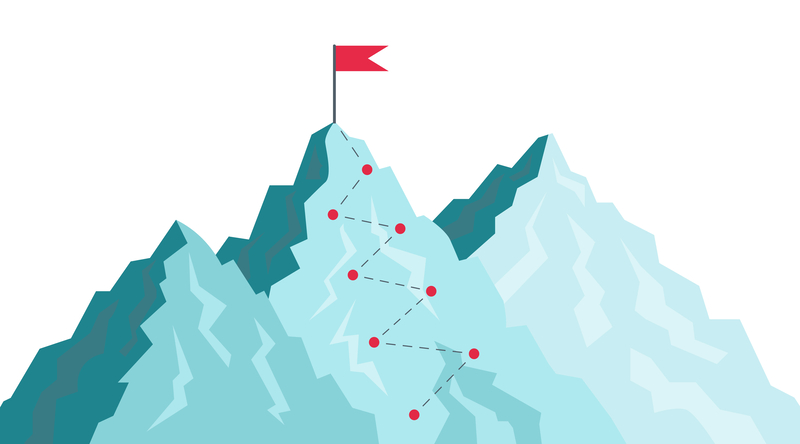 Ideal for coaches who want longer term accountability and support.
Your Expert Coach helps you map out a longer plan for success and supports you on your journey.

Earnings Disclaimer
Every effort has been made to accurately represent this product and its potential.
There is no guarantee that you will earn any money using the techniques and ideas in these materials. Examples in these materials are not to be interpreted as a promise or guarantee of earnings. Earning potential is entirely dependent on the person using our product, ideas and techniques. We do not position this product as a "get rich scheme."
Your level of success in attaining the results from using our products and information depends on the time you devote to the program, ideas and techniques used, your finances, knowledge, expertise, experience, various skills, dedication, and level of desire. Since these factors differ among each individual, we cannot guarantee your success or income level. Nor are we responsible for any of your actions.
Any testimonials, financial numbers mentioned in emails, on our website, or in our trainings should not be considered exact, actual or as a promise of potential earnings – all numbers are illustrative only.
Materials in our product and our website may contain information that includes or is based upon forward-looking statements within the meaning of the securities litigation reform act of 1995. Forward-looking statements give our expectations or forecasts of future events. You can identify these statements by the fact that they do not relate strictly to historical or current facts. They use words such as "anticipate," "estimate," "expect," "project," "intend," "plan," "believe," and other words and terms of similar meaning in connection with a description of potential earnings or financial performance.
Any and all forward looking statements here or on any of our sales material are intended to express our opinion of earnings potential. Many factors will be important in determining your actual results and no guarantees are made that you will achieve results similar to ours or anybody else's, in fact no guarantees are made that you will achieve any results from our ideas and techniques in our material.