Life Coaching isn't Just for Grownups…
Three skills all kids should know before the age of 10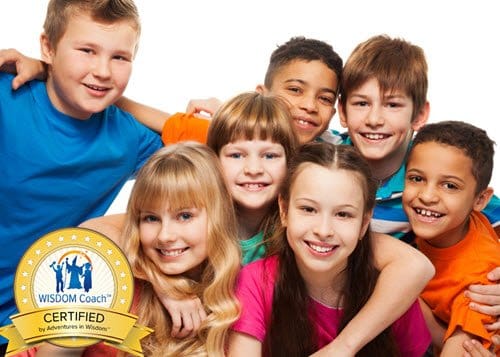 Save my seat please! (You can earn 1 ICF CCE)

Free Training Call ($197 Value)
September 21, 2023 1:00 PM Eastern Time 
(60 minutes – We start right at the top of the hour so please dial in early (especially if you want the CCE))
Please note that ICF requires you to attend the entire call to earn the CCE.
We will start right on time and give a beginning and ending pass code (required for the ICF CCE). 

Those who attend live can earn 1 Continuing Coach Education Credit through ICF
(1 Core Competency)
Positive self-esteem isn't something you either have or don't have. Feeling good about yourself – even when things aren't going your way – is a skill… And it's something you can teach kids!
This is for you if…
You want to help kids feel powerful from the inside-out so that their confidence and their self-esteem are based on who they are and not based on what they do or what they have…
You want to know the traps that crush children's self-esteem and how to help kids beat those traps…
You are looking for a fun and engaging program that will help you develop "the whole child" – where kids can develop self-leadership skills, resilience skills, emotional skills, and achievement skills…
You want to work with kids but don't want to spend hours and hours developing content
You want a program that is proven – being used by coaches on 6 continents and 30 countries to empower kids around the world!