Mindset Skills for Kids
ONE STORY AT A TIME
Life Coaching for Kids Curriculum
Ace That Test Curriculum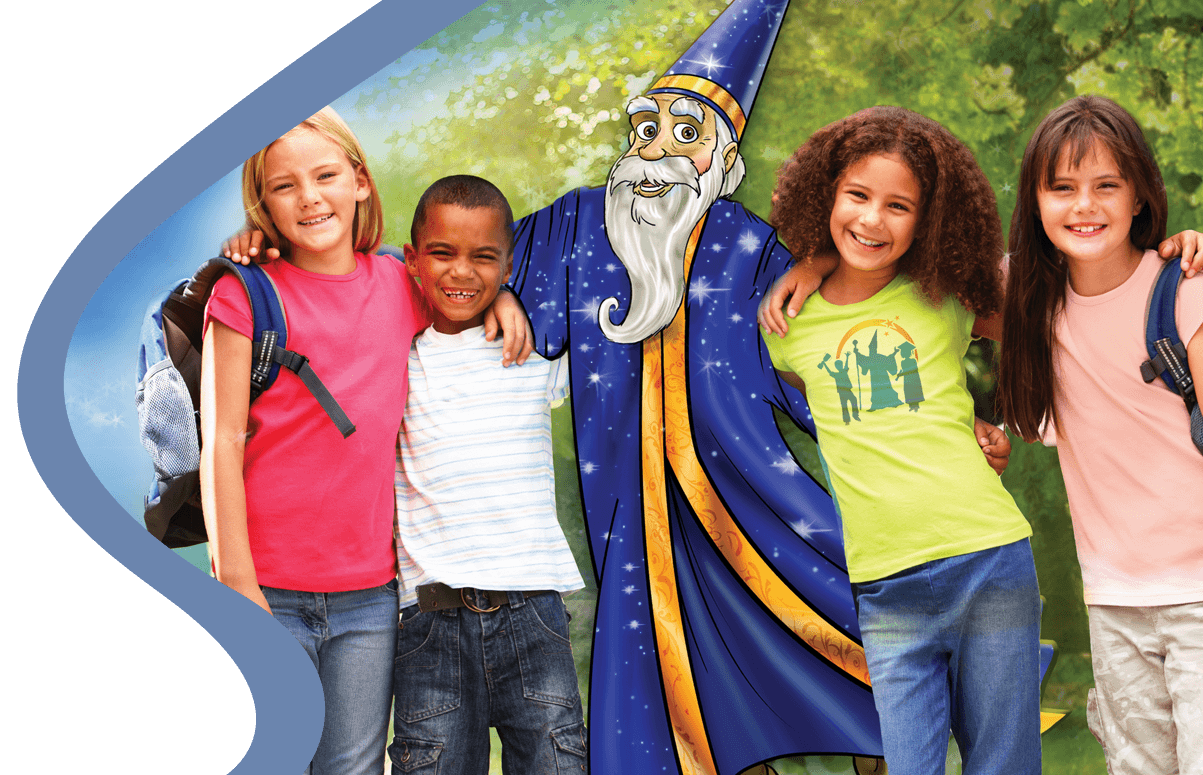 Mindset Skills
for Kids
ONE STORY AT A TIME
Life Coaching for Kids
and
Ace That Test!
Adventures in Wisdom® Programs
Story-based programs to help children own their magnificence and reach their fullest potential!
Life Coaching for Kids Curriculum
Adventures in Wisdom
Life Coaching for Kids™
We all want our kids to be happy and to walk in the world with their head held high – the question is, how do we teach them how to get that?
It doesn't matter how much we love our children, we can't give them self-esteem, self-confidence, or success in life. What we can do is help them to develop it in themselves!
The Adventures in Wisdom Life Coaching Program for Kids™ is a fun, story-based program that gives step-by-step tools for helping kids learn how to handle the ups and downs of growing up; to think for themselves and make good decisions; and to go for their dreams and make them happen.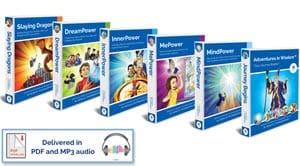 Ace that Test Curriculum
Adventures in Wisdom
Success System for Learning and Taking Tests™