Inspiring and Empowering Kids…
ONE STORY AT A TIME
Empowering parents since 2011
Certifying coaches since 2013!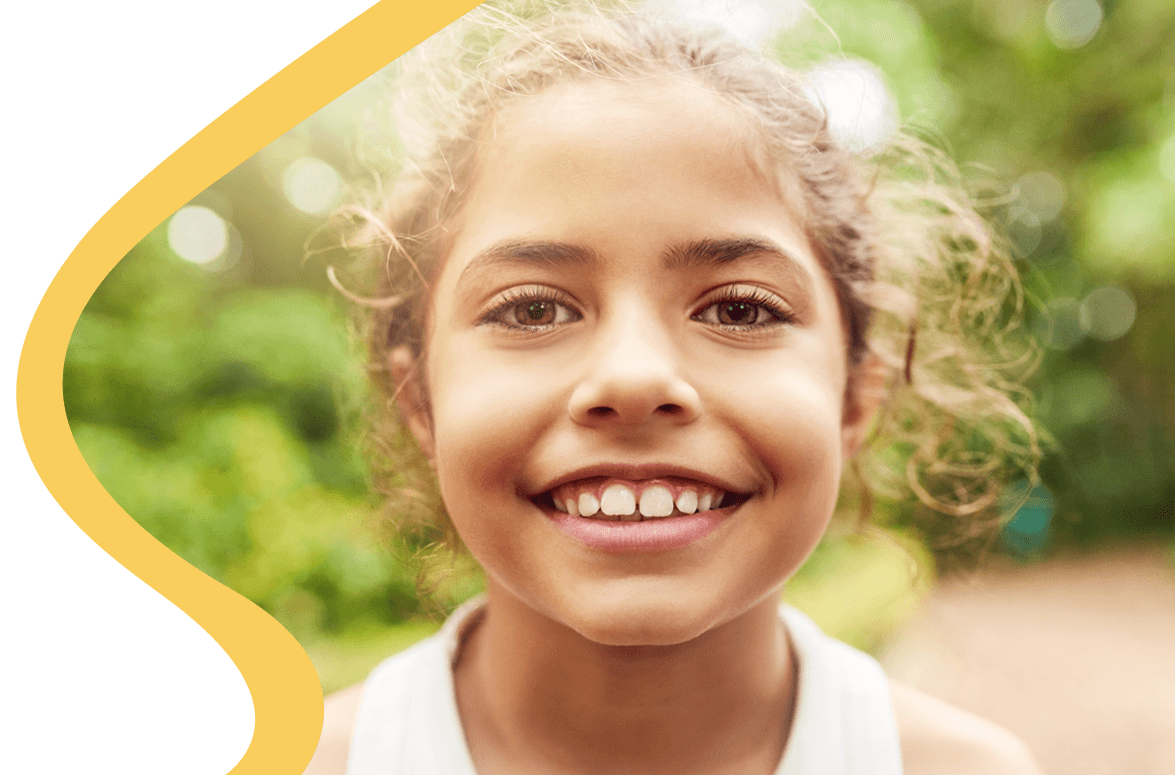 Inspiring and Empowering Kids…
ONE STORY AT A TIME
Empowering parents since 2011
Certifying coaches since 2013!
About Adventures in Wisdom®
Teaching kids how to use the power of their thoughts to create happiness, confidence, and success in their lives!
Hello Parents, Mentors, and future WISDOM Coaches®,
I'm Renaye Thornborrow, founder of Adventures in Wisdom® and leader of a worldwide movement to empower kids.
When my kids were young, I knew that no matter how much I loved them or how much time I spent with them, I couldn't give them self-confidence, self-esteem, or success in life…but what I could do was to teach how to develop it in themselves.
And that's how Adventures in Wisdom® came to be.
Our mission is to inspire and empower kids to believe in themselves and their dreams and to provide them with the tools to make that happen.
Through our program kids learn how to be confident and prepared to handle the ups and downs of growing up, to think for themselves and make good decisions, and to go for it in life.
If you are passionate about working with kids and want to use our story-based life coaching for kids curriculum in your work, click here to learn more.
If you are a parent or mentor and would like to either work with one of our certified WISDOM Coaches® or would like to bring the home-study program home to your kids then click here to learn more.
Together we can change the world…one child at a time…one story at a time!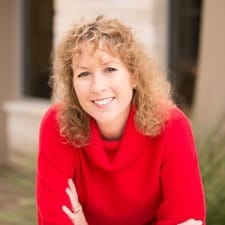 Contact Us
Our team is here to answer your questions!  To reach customer support, please email us at:

[email protected]


(we have multiple team members supporting this email address – it's the fastest way to get support!)

Adventures in Wisdom Message line:  860-580-WISE
Renaye Thornborrow is leading a worldwide movement to bring life coaching, personal development, and mindset skills to children through her certified WISDOM Coaches and parent resources. Renaye is the founder and CEO of Adventures in Wisdom and author of The Adventures in Wisdom Life Coaching Program for Kids Curriculum™ – a powerful curriculum that uses coaching stories and activities to help children develop mindset skills for resilience, self-esteem, confidence, self-leadership, achievement, happiness and so much more. Renaye is a personal development expert, member of the International Coaches Federation, and former 3-year board member for the Association of Coach Training Organizations (ACTO). Renaye is a retired corporate marketing executive and holds a Bachelor of Science from Texas A&M University and an MBA from the University of Texas. She and her husband of 32 years are the proud parents of 20-year-old twins – a son and a daughter.