Life Coaching for Kids Using Stories!
WISDOM Coaching is a unique life coaching for kids certification program to help you bring personal development and life coaching to kids between the ages of 6-12.
And the best part is, as a Certified WISDOM Coach you get to use coaching stories and fun activities to guide children in developing self-confidence, self-esteem, resilience, self-leadership, happiness, and so much more!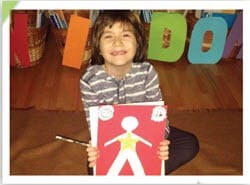 Benefits to you
Proven – the WISDOM System for Coaching kids is used by coaches in over 30 countries!
Fun – Use coaching stories and fun activities to help children develop 27 powerful mindset skills for confidence, self-esteem, self-leadership and more!
Flexible – Create a business you love by choosing how you most like to work with kids…

Workshops
Small groups
One-on-one coaching

Get certified in the comfort of your own home – no travel expenses or time zones to deal with!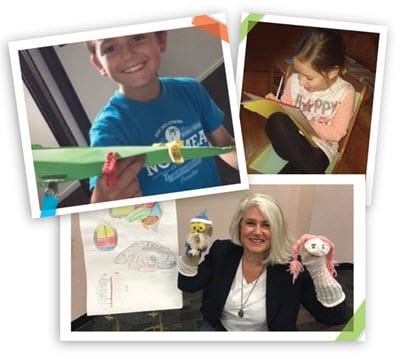 Create a business you love!
Support you'll receive…
Your success is our success!  As a WISDOM Coach, you'll receive support that will help you grow your life coaching for kids business.
Connect with WISDOM Coaches from around the world in our private Facebook Group – get feedback, learn best practices, pick up business tips, and meet new friends.
Accelerate your business with coaching tools such as intake forms, sample agreements, take home sheets and more.
Jump start your marketing with coaching package templates, articles for your ezine/newsletter/blog, and more!
Enhance your business skills with our Business Accelerator Curriculum and Action Plans!
Establish credibility with the WISDOM Coach logo and listing on our website!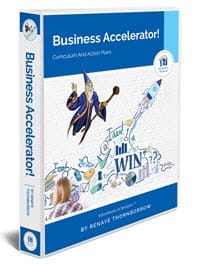 Your success is our success!
The WISDOM Coach community is very supportive and welcoming…there are so many resources available for new coaches (Facebook group, Resource Center with coaching and marketing tools, etc.).  You don't have to recreate the wheel!
…WISDOM Coaching is a wonderful way to support children and create a successful business at the same time.  Reach out if you need support and know that we're all in this together.
WISDOM Coach Melissa
Who are our WISDOM Coaches?
WISDOM Coaches come from many different backgrounds and walks of life – and they are probably a lot like you!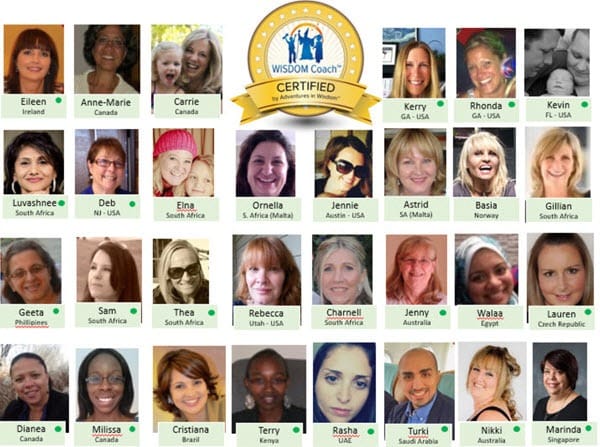 WISDOM Coaches are…
Certified life coaches and life coaches who are working on their certification
Teachers, former teachers, tutors, and other education professionals
Counselors, school counselors, and therapists
Parents who see the WISDOM System working with their own children and who want to help more kids!
Youth group leaders, church group leaders, volunteers, and others who are passionate about personal development and passionate about empowering kids.
In short, a WISDOM Coach is a heart-centered person who is passionate about making a positive difference in children's lives!
Thank goodness for Adventures in Wisdom!
This program is so thorough and well-written – it was what I needed when I started developing my after school program.
Because of The Adventures in Wisdom Life Coaching Program for Kids curriculum, I was able to focus on getting my nonprofit up and running, instead of spending a year or more developing a curriculum.
The skill books also give me a fun and engaging way to work with kids.  I can't say enough positive things about this program.
I think the certification is fantastic and I highly recommend it to anyone who wants to mentor or bring life coaching to kids.
WISDOM Coach Peter G.
Is WISDOM Coaching for you?
We make it easy for you to find out if WISDOM Coaching is for you.  We invite you to check out a sample coaching story and then listen to an overview about the WISDOM Coach Life Coaching for Kids Certification program!