Life Coaching Isn't Just for Grownups…
3 Skills All Kids Should Learn Before the Age of 10!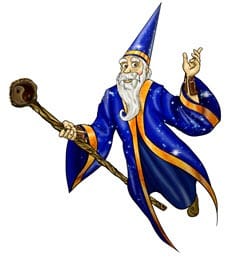 Want to coach kids?  Become a Certified WISDOM Coach!
Use our fun story-based curriculum to bring personal development and life coaching to kids. Receive marketing support and community support as well.
With WISDOM Coaches on 6 continents and over 30 countries, Adventures in Wisdom is helping empower kids around the world.
You can get certified at any time with our on-demand certification (no travel required)!
Click here to check out a sample Coaching Story and learn more…