Is Life Coaching Children For You?
These 7 questions can help you decide if becoming
a life coach for children is for you!
1. Do you want to make a positive difference in children's lives?
Imagine waking up every morning knowing that you are helping children own their magnificence and reach their fullest potential!
This is what our WISDOM Coaches do every day.
And the best part is, they get to use stories and fun activities to help children soar!
Does working with children inspire you and ignite your passion?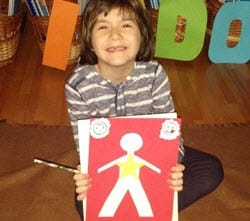 2. Do you have a natural connection with children?
WISDOM Coaches often describe themselves as having a "natural connection" with kids – that kids seem to be drawn towards them and trust them.
Children often come to them when they may not go to other grownups in their lives.
Does this sound like you?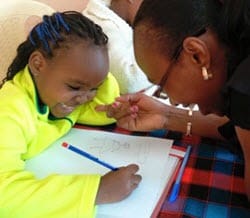 3. Are you passionate about personal development?
Personal development is all about learning how to live your best life.
And life coaching children is all about helping kids live their best lives too!
Our coaches love personal development – whether it's…
Oprah's Lifeclass
Tony Robbins
Jack Canfield
Deepak Chopra
Brené Brown
Eckhart Tolle…
Here is what WISDOM Coach™ Debra Ann had to share: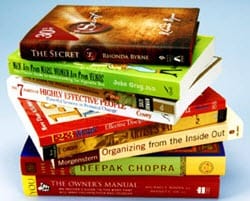 "The Adventures in Wisdom program has provided me with the ability to live my passion of helping children
and live my dream after retiring from teaching. It has also connected me to a global community of like-minded people – changing our world one child at a time. Once you start going through the Adventures in Wisdom program
, you immediately realize how life changing it is – not only for the children you coach but on a personal level as well."
– WISDOM Coach™ Debra Ann
4. Do you want freedom in how, when, and where you work?
As a certified WISDOM Coach™, you get to design a business you love life coaching kids!
We have WISDOM Coaches coaching children who work just weekdays, some work just weekends, some work only a few times a month while others work their business every day – whether you work your business part time or full time, it's completely up to you!
Lead workshops, guide small groups, or work with children one-on-one.
And, if you have certifications or expertise in other areas, you can integrate that into your programs as well. We have coaches who integrate yoga, meditation, art, dance, theater, and even cooking into their work with kids!
Experiment, have fun with it, and design a business that works for you!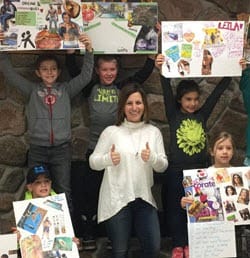 5. Are you looking for a proven program that is fun and effective?
We have WISDOM Coaches in over 30 countries using our stories and activities to bring life coaching and personal development to children.
We have been certifying WISDOM Coaches since 2013!
Click here to see what industry experts are saying.
Click here to check out real-life case studies.
Renaye is an active member of ICF and our company is an active member of ACTO (the Association of Coach Training Organizations).  The purpose of ACTO is to bring high quality coach training to coaches. Renaye was an ACTO Board Member from 2015-2017.
We also offer a 1-hour program (highlighting examples of life coaching for children) that enables you to earn one Coach Continuing Education credit through ICF.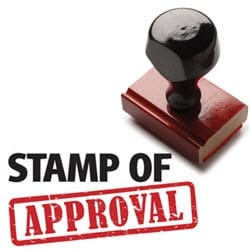 6. Are you looking for Business Training and Support?
First

, as a certified WISDOM Coach™, you will have access to the Business Accelerator Curriculum and Action Plans

Our philosophy is that your success is our success! 

This powerful step-by-step curriculum is designed to help you get your first 10 clients and build a sustainable business. 

Learn how to:
Develop confidence in yourself when you're first getting started
Stand in your value and a framework for pricing your services
Create a reliable sales process and learn a proven model for having enrollment conversations that work (without feeling sales-y)
Coach kids using the STORY Model
and so much more!
Click here to see how the Business Accelerator Curriculum
helps you create SUCCESS in your business!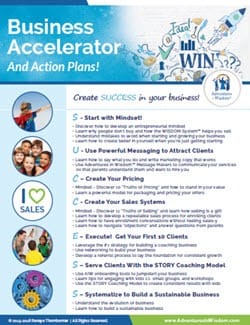 Second,

you will have access to the WISDOM Coach™ Resource Center where you'll find tools such as:
Sample coaching agreements
Intake forms (for both parents and children)
Additional WISDOM Tools (fun activities to use with children)
WISDOM Slides – slides for each skill book
WISDOM for Home – take home sheets for each skill book
and more!
Third,

you will have access to live Q&A Calls (calls are recorded for WISDOM Coaches who can't make them live).

Questions can also be asked anytime in the WISDOM Coach Family private Facebook Group.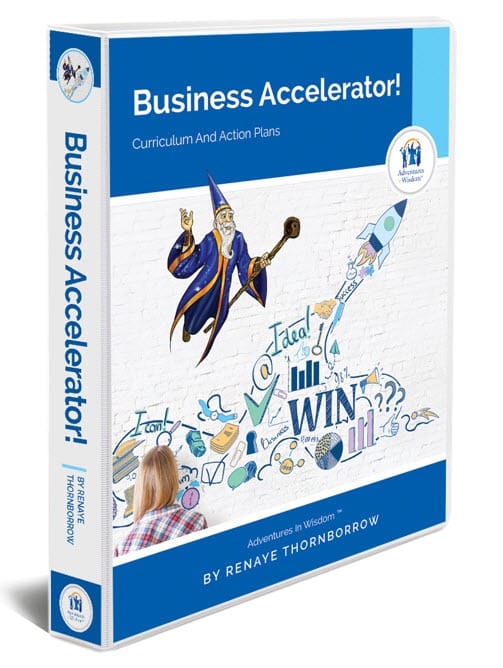 Fourth,

join our WISDOM Coach™ Family private Facebook Group!

As a certified WISDOM Coach™, you will have the opportunity to join our very active private Facebook group and meet WISDOM Coaches from around the world!

It's a great place to ask questions, get feedback, and pick up business tips.  It's also a great source of information and inspiration!

Here is advice from two of our WISDOM Coaches: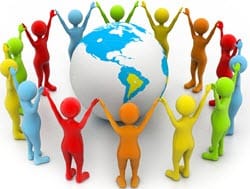 "I would want to share with new coaches that the
WISDOM Coach community is very supportive and welcoming.
Starting a business can present challenges, but there are so many resources and support available for new coaches here (Facebook group, Resource Center, etc.). My advice would be to use the training and resource materials that are shared rather than 're-creating the wheel'…
WISDOM Coaching is a wonderful way to support children and create a successful business at the same time.
Reach out if you need support and know that we're all in this together."
– WISDOM Coach™ Melissa
"The most valuable advice would be to reach out for any available assistance that's offered and network regularly.
I have found the training sessions informative and quite useful
in learning how to market your business. Network with the Facebook WISDOM Coach community as the discussions and ideas are valuable,
and you realize you are not alone on this journey."
– WISDOM Coach™ Lisa
Are you looking for community and support beyond your certification?
7. Do you want to get certified without having to travel?
Complete your certification at home!
Certification is completed in a "home study" format and takes about 14-20 hours to complete.
No travel expenses or time zones to manage.
You could be coaching kids in less than a week!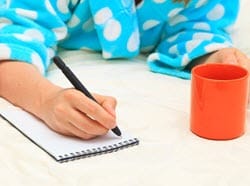 If you answered "YES!" 
we invite you to learn more about becoming
a life coach for children!
Click here to get your FREE coaching story and to
learn more about becoming a WISDOM Coach!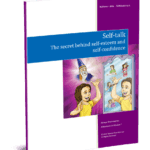 Already have the story?  See below!
If you've already seen the free story (Self-talk:  Choosing Your BFF (Best Friend Forever), the next step is to listen to an overview about the WISDOM Coach Certification program and submit an application if our program is a good fit for you.
You can access the overview by visiting: https://adventuresinwisdom.com/wisdom-coach-certification  (application at the bottom of that web page).  The overview will give you a really good understanding of:
 The powerful mindset skills you'll be helping kids develop!
The support you receive as a WISDOM Coach™ (you won't be on your own)
The process for becoming a WISDOM Coach™ (no travel required)
The investment (and how to get a scholarship to apply towards your enrollment)!