* Free eBook*
See WISDOM Coaching Through Photos!
In our free eBook you'll learn about…
The empowerment skills you can help kids learn through stories and experiential activities
The flexibility of the WISDOM Coach™ Certification license – build a business you love whether it's working with kids one-on-one, in small groups, or running workshops!
The support you receive as a certified WISDOM Coach™. Your success is our success!

Advice from experienced WISDOM Coaches.

How you can join our WISDOM Coach™ Family and use stories to bring life coaching to children in your community!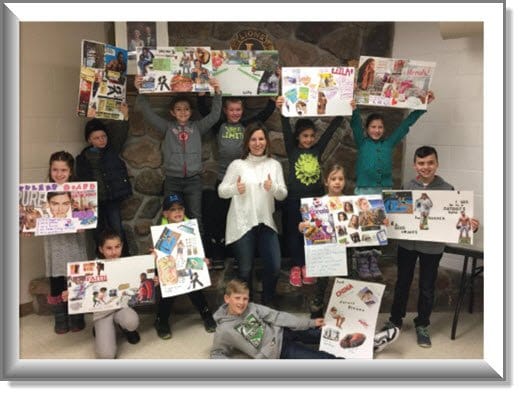 "Becoming a Wisdom Coach means that
you will have the tools and resources to powerfully support young children
in ways that will positively affect them for the rest of their lives… As a coach, you will be inspired to
make this business fit you and your own style… You will be surrounded by a very supportive community of coaches
who are committed to learning from each other and sharing ideas."
–WISDOM Coach™ Nilay from Turkey