What's Your
Life Coaching for Kids
Profile?
Your Quiz Results!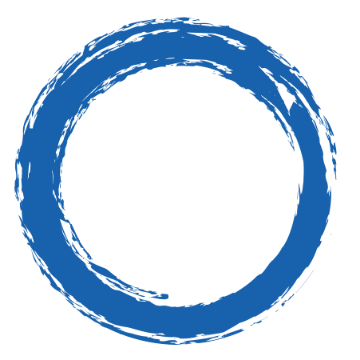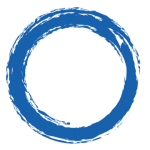 Circle!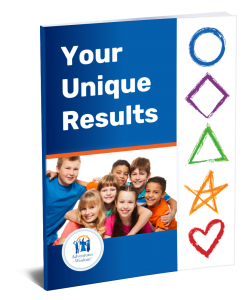 Your Success Guide for Getting Started as a Life Coach for Kids is being created as we speak and should be arriving in your email inbox within about 15 minutes from now.
In the meantime, let's talk about your results!
Hi – I'm Renaye Thornborrow, founder of Adventures in Wisdom and creator of this assessment.
Based on the information you've shared and the little I know about you and your situation, your "Life Coaching for Kids" profile is known as "Circle!"
Circle represents "Whole Child Coaching"
Just as a circle symbolizes wholeness, Whole Child Coaching symbolizes developing the whole child.
As an educator you know that education means more than learning the ABCs and 123s.
It also means ensuring that children have the social emotional skills for confidence, self-esteem, happiness, resilience, self-leadership, achievement, and so much more!
Educators make very successful children's life coaches because you have a natural connection with children…
you have an ability to see the gift inside every child…
and you have a desire to support children in developing a growth mindset, so that they can thrive in all areas of their lives.
One challenge that educators sometimes face is: HOW do I teach these mindset skills to children in a way that is effective, engaging, and fun?
Another common question is: How do I package and price my coaching services and have conversations with parents?
Sometimes these concerns can keep educators from branching out and fully helping children in the way that they want to help them. 
Here's what you can do about it:
Well, have no fear!
Just like there's a curriculum for the academic skills you support children in learning in the classroom, there is also a curriculum for coaching children!
AND there is a curriculum and plan for finding clients and growing your coaching practice as well.
Children's coaching is a powerful profession for educators, whether you want to supplement your income by coaching outside of school hours and during school holidays, or if you're looking to change careers and have your own business.
And you can coach children one-on-one, in small groups, and even in workshops!
Now you might be wondering…
How can I be successful as a life coach for kids?
Well, that's what we do all day, every day.
We've helped many educators create a business they love coaching children – whether it's a side business or a new career.
And you can too!
What makes our Life Coaching for Kids Certification Program so unique is that you use coaching stories and activities from The Adventures in Wisdom Life Coaching Program for Kids Curriculum, and a proven step-by-step STORY Coaching Process, in your work with children.
The curriculum and coaching process help you get results with children very quickly – sometimes from the very first session.
AND
You have access to marketing and business tools and an incredible community of WISDOM Coaches from around the world to support you on your journey.
Because you've made the time to take this assessment and tell me a little about you and your situation, I'd love to give you access to one of our coaching stories – FREE!
It comes straight from the curriculum that our coaches use when coaching children.
Simply click the button below to get
your Free Coaching Story and continue