Meet WISDOM Coaches who are bringing Mindset Training and Life Coaching to their Sports Coaching…
Next to parents and teachers, sports coaches have some of the biggest influence on children's lives because they not only teach athletic skills, but also they teach life skills as well.
Every sports coach has seen that attitude and ability are NOT the same thing, and that a great attitude can often trump ability when it comes to performance. It's not uncommon to see kids with a lot of raw talent not achieve their goals, and kids with little raw talent – but a lot of drive – become superstars.
Sports coaches who are certified in life coaching for kids are specially trained to teach mindset skills for confidence, resilience, respect, and success, so that kids can thrive in all areas of life.
"Just like a basketball coach helps children develop the skills, confidence and ability to thrive on the basketball court, a life coach for kids helps children develop the skills confidence and ability to thrive in life."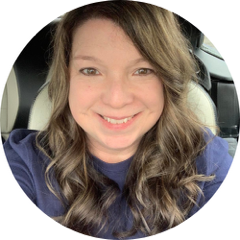 Cindy Dugger
Volleyball Coach and WISDOM Coach
Memphis, Tennessee – USA 
I have coached volleyball for 7 years for middle school and high school teams in the Memphis, Tennessee area. I am currently a coach at a local, competitive volleyball club.
I became a life coach for kids because children and teens, now more than ever, need help with mindset. They need adults to encourage them, support them, and teach them to train their minds.
I use mindset skills training with my team. This helps each player to visualize great plays, focus on making great plays, and on being able to handle mistakes and disappointments. This is crucial in competition. They also learn to be supportive of each other. This is crucial in teamwork.
Example:  We spent the first half of a practice on mindset. I had the players pair up with a partner, and I gave them a piece of paper with about 20 negative things that athletes, especially volleyball players, say to themselves. I set a timer and had them work as quickly as they could to rephrase each statement into a positive statement that was affirming or visualized success.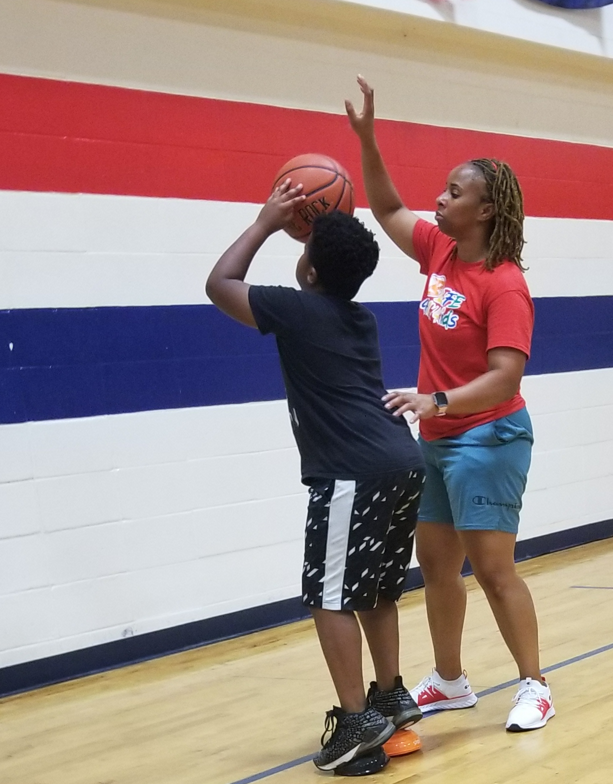 Deanna Thompson
Basketball Trainer and WISDOM Coach
South Carolina – USA 
I became a Life Coach for Kids to empower the minds of children and allow them to learn the skills and tools needed to be resilient in life.
Being a Life Coach allows me to have the right conversation with athletes who lack confidence.
The stories give me the ability to relate life to the sport and situation at hand when I see the athletes getting discouraged.  I use the analogy of the autopilot and pilot alot when I see my athletes getting down on themselves and its helpful to use visualization as well.
WISDOM Coaching has been a blessing to my method of mentoring and coaching
When used with a Play-Base method WISDOM Coaching is very powerful. I've used games such as Tic Tac Toe and Connect Four to relate to life strategies for kids who like games instead of sports.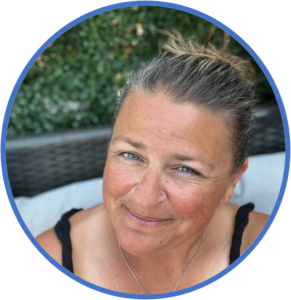 Jody Cable
Former Soccer Coach and WISDOM Coach®
British Columbia, Canada
"It's probably the most rewarding thing I've done (WISDOM Coaching). I've coached kids as a soccer coach and you see them smile and get that skill and you feel like you're doing something good for these kids and as a whole the family."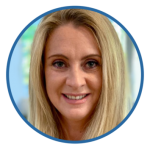 Judy Nieuwenhuizen
Sports Mindset Coach, Equestrian Mindset Coach and WISDOM Coach®
Australia
I'm a kids/teen Wisdom, Life, Sports and Equine Mindset coach and love to teach kids how to use the power of their minds to achieve maximum results in their chosen field of sport, no matter what level they are currently playing at.
I teach athletes how to show up and how to play Full Out!. I help them build a stronger, more confident, resilient and focused Sports Mindset by teaching them how to prepare and condition their minds for sporting events, so that they can achieve maximum results.
I've coached Beginner, Junior League and Elite State and National Level Athletes and Equestrians. I am also honoured to have been invited to be a guest specialist Motivational Speaker and Mindset Coach at various Sporting and Equestrian events.
I love to coach, mentor, inspire and motivate young athletes so that they're able to reach their fullest potential and I love celebrating all their wins and achievements with them along the way.
I love incorporating the amazing Adventure in Wisdoms Program into my Sports coaching sessions and it's wonderful how kids connect with it.
I offer in-person and online Private and Group coaching sessions and workshops. www.inspiredlifecoaching4kids.com.au
Be a Coach
If you feel a calling to help kids, learn more about becoming a certified WISDOM Coach by watching the overview.
 Our proven STORY Coaching process, stories and activities guide you step-by-step with teaching mindset skills to kids.