Welcome to your next year of WISDOM Coaching!
We are thrilled you will be joining us
for another fun year!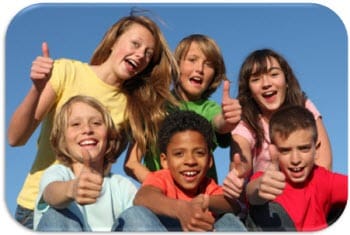 Please choose your option!

IMPORTANT: Your new renewal date will be 1 year from your re-enrollment date. 
3 Payment Plan
IMPORTANT: Click below.  On order page enter "3Pay" where it says, "Enter a Promotion Code". Hit "Apply" and select radio button next to payment plan.
WISDOM Institution License Holders
Please contact Renaye if you want to re-enroll.
Note that if you are an individual WISDOM Coach, this does not apply to you. This is only for those who have a business use license for multiple staff members to use our work in their company!