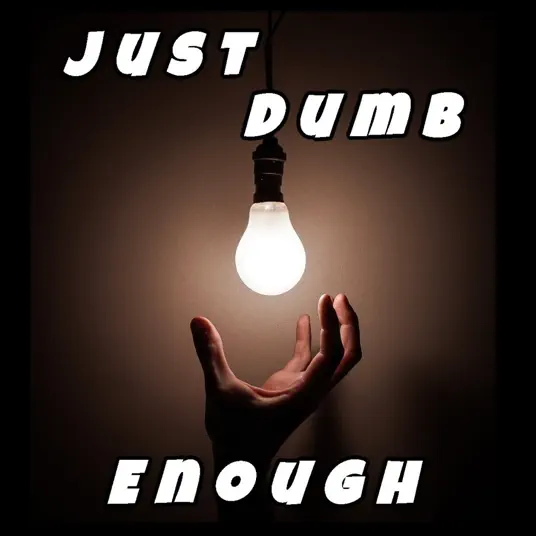 Let me pitch an idea here everybody. What if we put all children through personal development classes and allowed the future generations of kids be more aware and confident?
Would that be disastrous? Or would it help to avoid some of the unfortunate stories we hear from our friends after they have grown up and discovered deep seated issues?
Listen to the interview on Apple Podcast
List to the interview on Spotify
Topics with Timestamps from the Interview
Introduction –  Colton poses a crazy idea…
1:30 Why life coaching for kids is needed
2:45 – What is the ideal age and why these skills work for grownups too
4:07 – Why personal development for kids?
8:00 – What are some of the mindset skills that kids learn?
9:30 – Discussion about failure and the Bounce Back Formula
18:00 – Self-talk – the mindset super power
21:42 – Why aren't we teaching these skills in schools?
23:30 – The power of prevention in youth mental health
24:45 – Inner compass of self-responsibility, respect, self-respect
27:00 – What is the dream and the exponential impact on the world?
29:00 – How to learn more and get a free coaching story on Positive Self-talk
About Just Dumb Enough Podcast 
Being "Just Dumb Enough" is all about being okay with yourself, and the situation you find yourself in, after you bring up a topic in front of a real expert. Colton Petry is the Host of the Just Dumb Enough Podcast, and he's your "professional idiot". The premise of the show is exposing the general listening audience to topics, careers, experiences, or lifestyles they may otherwise know very little about.
How Kids Can Learn Mindset Skills – and 2 Ways You Can Help Them
Self-esteem, self-confidence, good decision making, resilience, and goal setting are all mindset skills that kids can learn for life.
Adventures in Wisdom is leading a worldwide movement to bring mindset skills, personal development and life coaching to kids.  Since 2013, we've certified hundreds of coaches in over 30 countries.
Kids learn 27 mindset skills – by either working with a certified child life coach (WISDOM Coach) or working with their parent in a home study course.
Learn everything you need to know about Life Coaching for Kids here.
1. Want to be a Life Coach for Kids?
You can create impact and income – working part time or full time – as a certified WISDOM Coach®.
You can get certified to use the Adventures in Wisdom Life Coaching for Kids Curriculum, where you'll use fun coaching stories, activities and a proven STORY Coaching process to teach mindset skills and life coach kids.
WISDOM Coaches use coaching stories and activities to help children develop mindset skills for confidence, resilience, self-esteem, self-leadership, and achievement so that they can be confident and prepared to handle the ups and downs of growing up, reach their fullest potential, and thrive.
To see what it's all about and learn how you can create a business you love as a life coach for kids, simply click below. You'll find everything you need to know, including how to apply and save.
2. Want to Find a WISDOM Coach for Your Child?
Simple click below to: 
Use the "Connect with a Coach" form or
Search the WISDOM Coach® Directory
Copyright (C) 2010 – 2022 Renaye Thornborrow.  All Rights Reserved.