"Mom Essentials" host, Angie Weber, and Adventures in Wisdom Founder, Renaye Thornborrow, discuss tips for helping kids develop self-confidence, make good decisions, prepare for back to school, and more.
Topics with Timestamps from the Interview
:45 – Introduction
2:10 – What's been your journey to bring mindset training and life coaching to kids?
4:48 – Why would a kid need a life coach? What is it?
6:28 – What are you seeing from the pandemic and impact on school?
7:42 – What ages does this help?
10:20 What tips do you have for helping kids be self-confident?
19:20 – How did you develop the coaching stories and how did it become worldwide?
23:00 – What do your kids think about this?
25:02 – How kids' self-responsibility and decision-making changes as they grow up through elementary school, middles school, high school and college
28:00 – What kind of tips for beginning the new school year after the disruptions of the past year or two
30:40 – How to learn more to get support for kids and a fun way to connect with kids each day
33:20 – How to get certified as a life coach for kids
34:12  The Essential Minute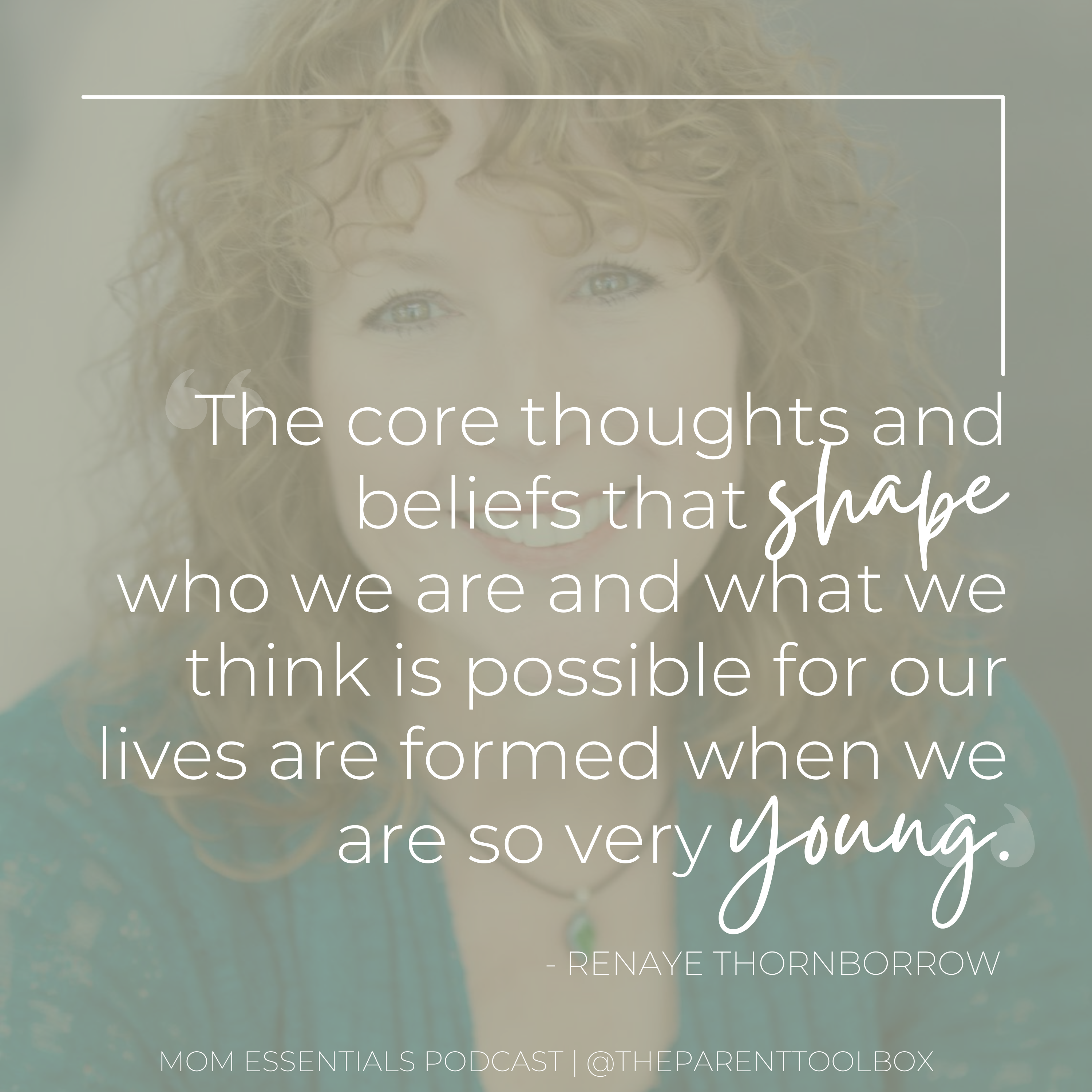 How Kids Can Learn Mindset Skills – and 2 Ways You Can Help Them
Self-esteem, self-confidence, good decision making, resilience, and goal setting are all mindset skills that kids can learn for life.
Adventures in Wisdom is leading a worldwide movement to bring mindset skills, personal development and life coaching to kids.  Since 2013, we've certified hundreds of coaches in over 30 countries.
Kids learn 27 mindset skills – by either working with a certified child life coach (WISDOM Coach) or working with their parent in a home study course.
Learn everything you need to know about Life Coaching for Kids here.
1. Want to be a Life Coach for Kids?
You can create impact and income – working part time or full time – as a certified WISDOM Coach®.
You can get certified to use the Adventures in Wisdom Life Coaching for Kids Curriculum, where you'll use fun coaching stories, activities and a proven STORY Coaching process to teach mindset skills and life coach kids.
WISDOM Coaches use coaching stories and activities to help children develop mindset skills for confidence, resilience, self-esteem, self-leadership, and achievement so that they can be confident and prepared to handle the ups and downs of growing up, reach their fullest potential, and thrive.
To see what it's all about and learn how you can create a business you love as a life coach for kids, simply click below. You'll find everything you need to know, including how to apply and save.
2. Want to Find a WISDOM Coach for Your Child?
Simple click below to: 
Use the "Connect with a Coach" form or
Search the WISDOM Coach® Directory
Copyright (C) 2010 – 2022 Renaye Thornborrow.  All Rights Reserved.